Amnesty International New York City Marathon 2013
Raised So Far
$186,734.74
Help us raise vital funds
YOUR MONEY IS GOING TO:
Amnesty International believes in equal human rights for all. Amnesty International Australia is part of the global movement of more than 7 million individuals committed to defending those who are denied justice or freedom. We work in Australia and around the world to stand up to injustice and protect those facing abuse. To do this, we mobilise people, campaign, conduct research and raise money for our work.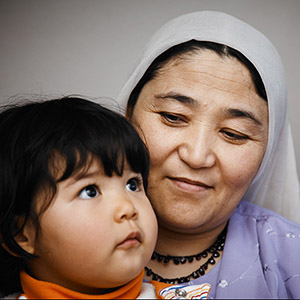 You are secure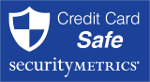 We Accept


Processing Payment. Please wait...